The Our Money Power podcast is for women who are ready to stand in their money power and invest with their values. We'll hear from women leading the way in supporting other women to own their money conversations and grow their wealth – for themselves, their families, and their communities.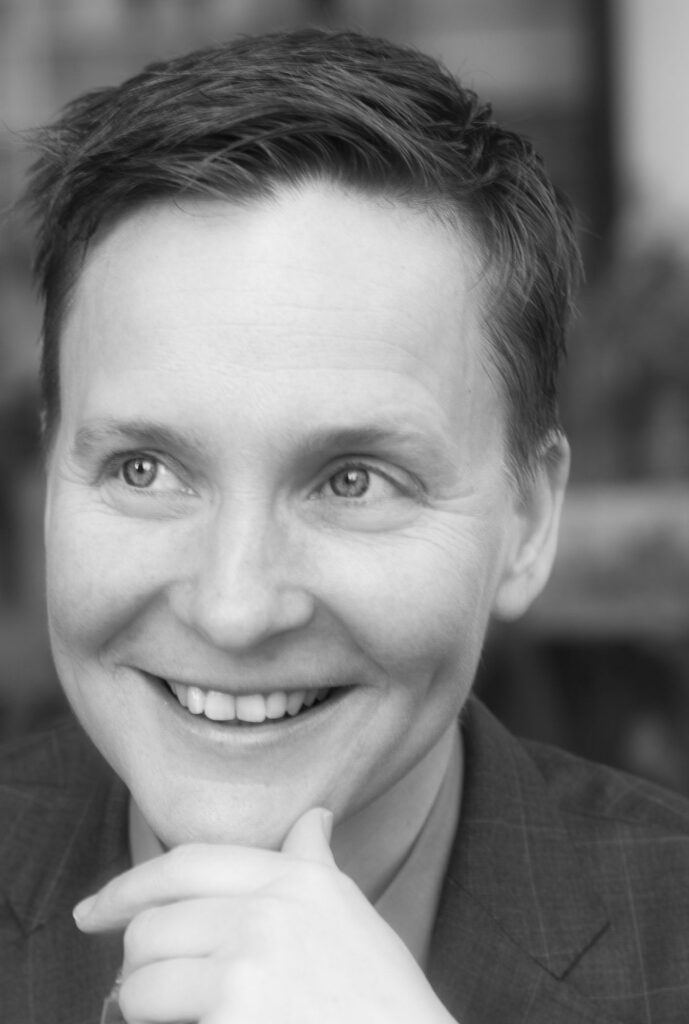 KRISTIN HAYDEN
Host
Kristin is an acclaimed social entrepreneur and leader with over 20 years of global experience. She has spent her career developing, empowering and investing in underrepresented youth and women leaders. Kristin has been recognized as an Ashoka Fellow, after founding OneWorld Now!, a global leadership program for underrepresented youth. In addition, Kristin recently served as Chief Partnership Officer at IGNITE and before that as Interim CEO at ReflectUS, a coalition of the leading nonpartisan women's political organizations. Kristin is a high-energy public speaker on topics relating to the power of vision, diversity and inclusion, women's leadership, and political representation.
HERSTORY
How it began
If money is power, and women continue to feel disempowered in their money conversations, we will never be able to reach the gender equality we seek in all of our cultural, political, and institutional systems.
The Our Money Power podcast was born out of frustration, as is most social change. Like many of us, I had my own complicated relationship with money influenced mostly by family and gender socialization. I always felt more motivated to positively contribute to the world than to make a lot of money—as if that was always the trade-off. After years in the social impact space doing important work, I was still worried about my financial well being. I was mad at myself for getting such a late start in investing…until I realized much of what I had felt about money throughout my life is typical for many women. There are much bigger systemic obstacles at play for women and their relationship to money in all areas of our lives.
The more I learned, the more I realized these financial systems were not built by us, and therefore not especially designed for us. I started to envision what the world would be like if women could indeed step into their money power, own their money conversations, and invest with their values. This new world and economy suddenly inspired me to shift my own money conversation.
I want to learn more, and hear more from the women who are financial experts and leaders who can speak to making the field more inclusive. We created this space, Our Money Power, for all of us who want to join this journey to stand in our money power and make money moves that matter!
Produced by

Aquarius Creative.