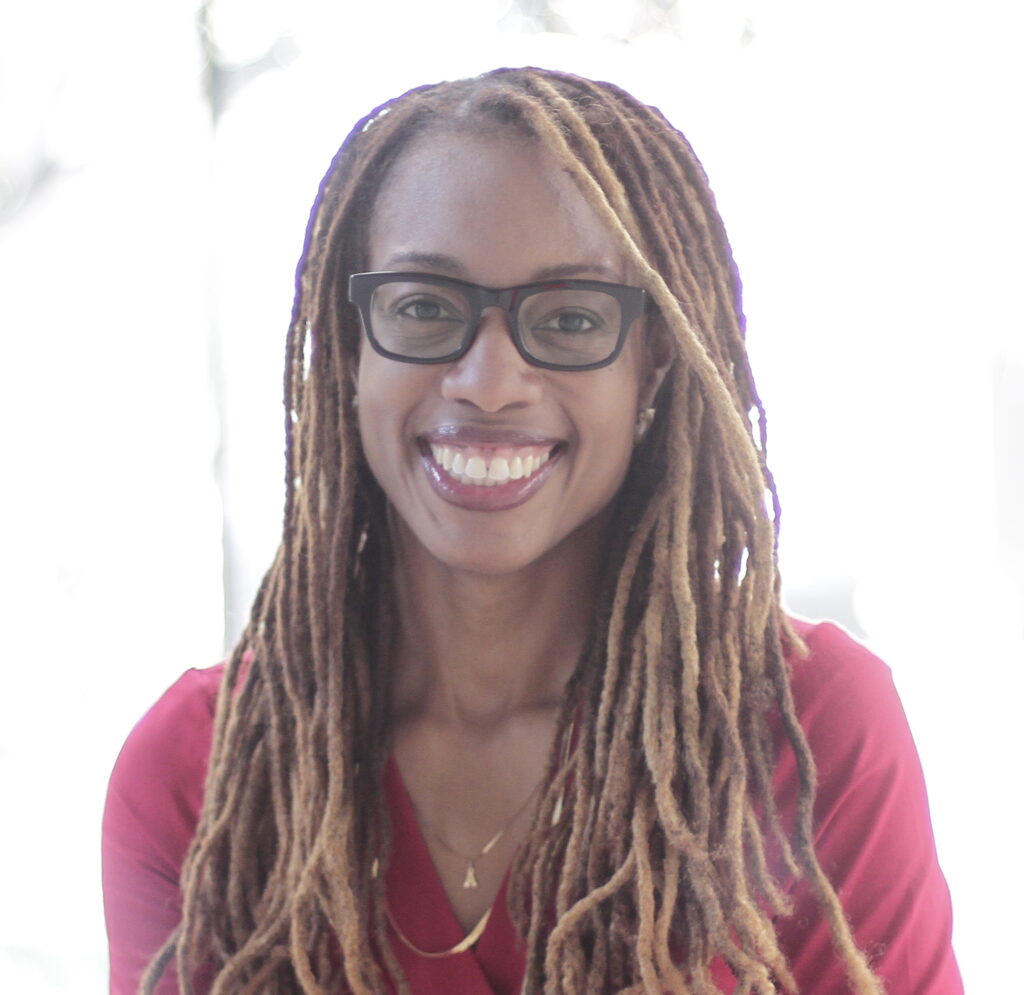 One of the things that these two women are modeling is taking their cues from people who have the lived experience, people who are proximate to whatever the challenges are and the potential solutions are.
This Special Episode of Our Money Power was recorded live in a packed room of powerhouse women at The Battery Club in San Francisco as part of their women's history month program. In this episode, Kristin hosts Jamie Allison, the Executive Director of the Walter and Elise Haas Fund, a major foundation in the San Francisco Bay Area.
The conversation was inspired by an article we co-authored earlier this year for the Chronicle of Philanthropy about the ways Melinda French Gates and MacKenzie Scott are shaking up the philanthropy world not only with the size of their giving — which of course is exceptional — but with the WAYS they are giving. MacKenzie Scott and Melinda French Gates are making bold money moves that are changing philanthropy for the better – and in doing so, showing the world what happens, when women stand in their money power!
Jamie Allison is devoted to building a healthy, just, and vibrant society, one in which we work creatively and collaboratively to bring the benefits of inclusive community to all. Before joining the Walter & Elise Haas Fund as its Executive Director in 2018, Jamie helped lead the S. H. Cowell Foundation. She started there as Program Officer in charge of Youth Development in 2006. Her portfolio at Cowell steadily grew to encompass affordable housing and program-related investment management as she took the role of Senior Program Officer in 2012, then as Vice President Programs in 2016.
When not at work, Jamie keeps active as a hiker, runner, and frequent attendee of film festivals and Major League Soccer games. She was raised in Chattanooga, Tennessee, but feels at home around the globe, experiencing and volunteering in places from Benin to Peru. Jamie earned undergraduate degrees in Political Science, Economics, Spanish, and Humanities from the University of Tennessee and went on to receive her Masters from the University of California at Berkeley's Goldman School of Public Policy. Her breadth of civic involvement includes serving on the board of The Whitman Institute, a philanthropy focused on promoting trust and equity, and serving as faculty for Northern California Grantmakers' New Grantmakers Institute.
Resources mentioned in this episode: The Chronicle of Philanthropy, "Will More in Philanthropy Adopt the MacKenzie or Melinda Approach to Giving?"
---