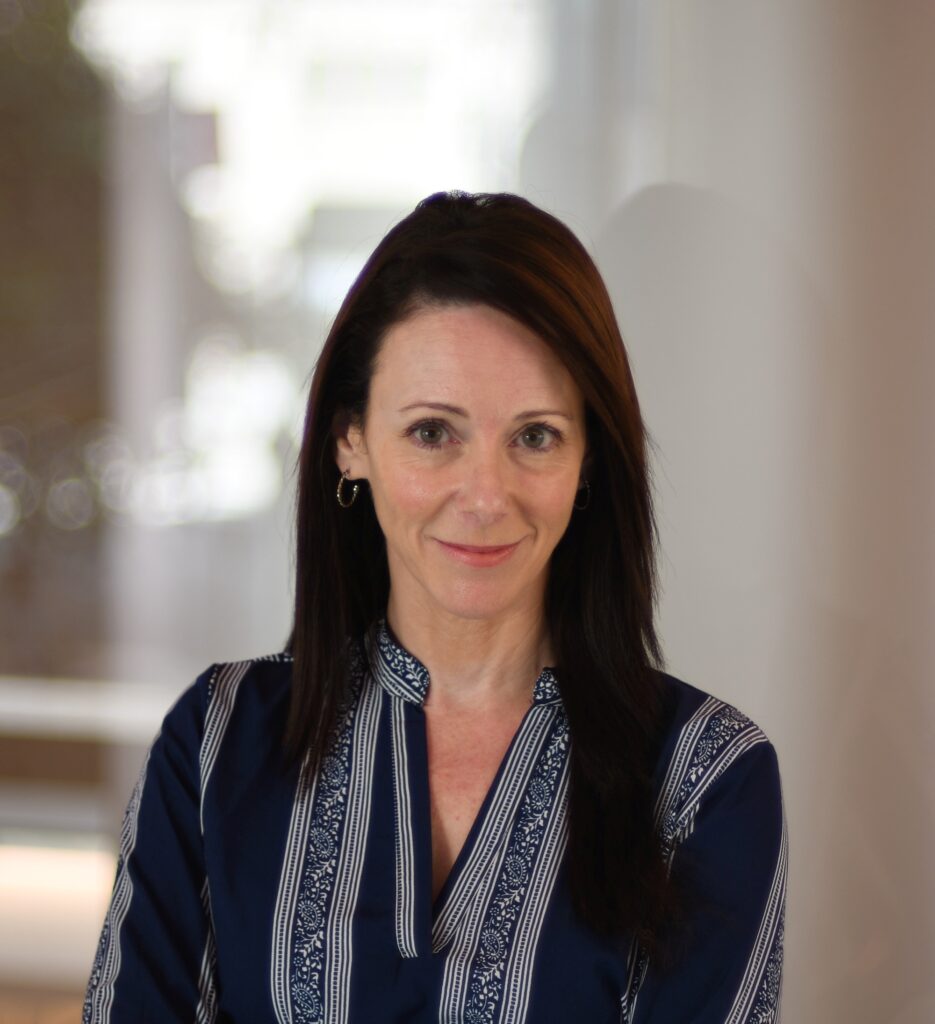 "How do we make it more of a cultural norm [for women] to talk about our money, to talk about what we're doing with it, to talk about the things that bring us pride? I think that's another big piece that we need to solve for if we're going to really step into our power around money."
Our guest today, Catherine Berman, is what I like to call a "Disruptor for Good." She is a passionate advocate for financial inclusion and wants to see more women investing, and investing with their values. She co-founded CNote – a platform that allows you to earn a competitive return while investing in women-led businesses and supporting communities that are not being served by the big banks and lenders.
Catherine Berman is the CEO and Co-founder of CNote, an impact investment platform that helps large institutions, like corporations, banks, and foundations move deposits and capital into community investments to address racial justice, climate change, and other pressing social issues. She's a three-time entrepreneur with experience building scalable businesses. Her last startup grew into a multi-million dollar firm in less than four years. Prior to CNote, she worked as a Managing Director at Charles Schwab focused on new market segments and predictive analytics. At the vanguard of impact investing, Catherine has spoken at events hosted by Stanford, Oxford, Google, The Economist, SoCap, Coinbase, and others to challenge conventional thinking about money and meaning.
Resources mentioned in this episode: CNote, CNote – Search Engine for Black Led CDFI's, Book: Activate Your Money, Invest for Better, Camino Financial, Propel, Kristin Hull's Money Doula
---