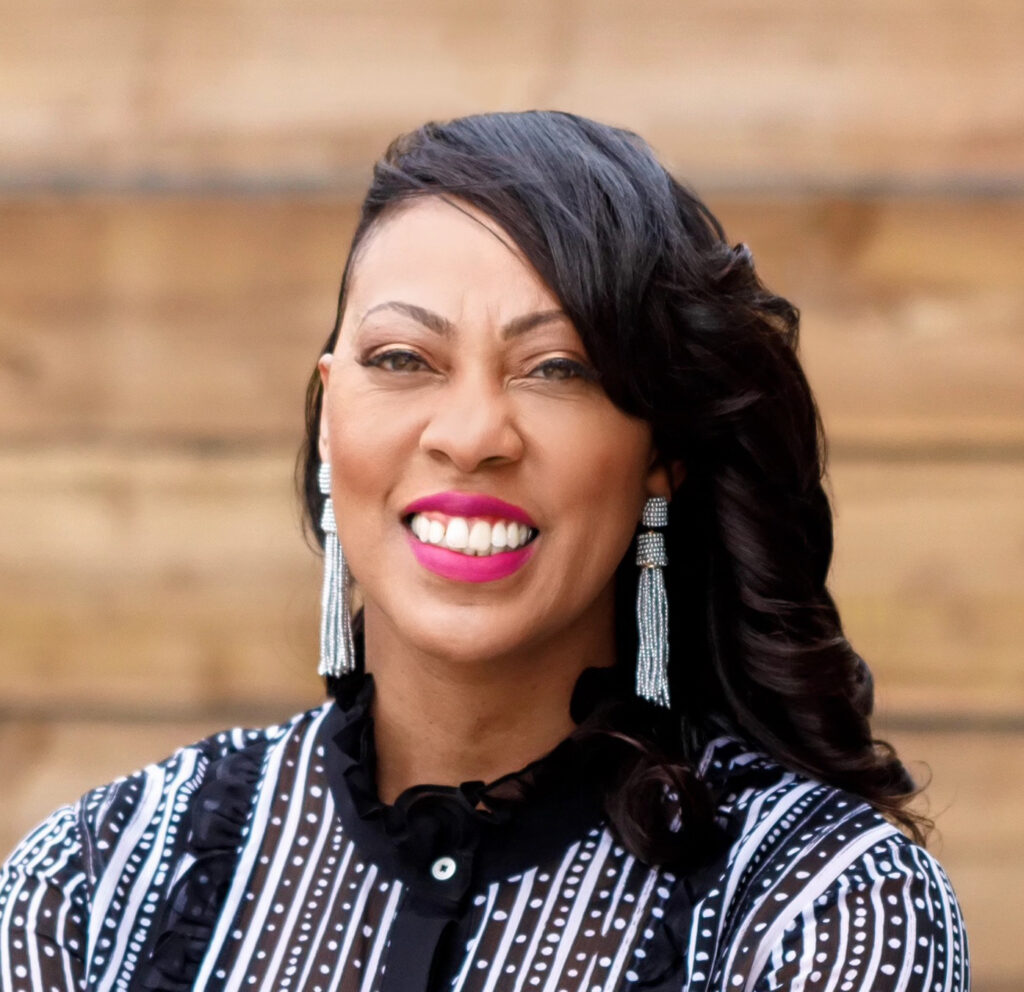 "You know, until someone says, Lisha, we have equal representation, we have equal pay- if we had that, my job would be done, I would need a new investment thesis. But until then, you gotta keep working on it."
Lisha Bell uses her voice and influence to move real money at PayPal, where she works as a product manager. In the Spring of 2020, after the murder of George Floyd, Lisha spoke up and started a conversation at PayPal that quickly led to a promise of solidarity—and more importantly, a $530 million commitment to support Black and minority-owned businesses and communities. Lisha's not only an employee-activist, she's also leading multiple investment initiatives meant to close the wealth gap for Black and Latinx women. She has an investment thesis that helps her align all her resources—financial and otherwise—with her values.
Lisha brings 20 years of demonstrated expertise in technology innovation to bridge consumer experiences in money movement and digital payment solutions. Lisha is currently at Paypal, where she is the lead Product Manager for the Pay with Venmo Product. Lisha Bell is cofounder of BLXVC, an angel syndicate of moms funding Black and Brown founders and Women of Color Capital collective. Lisha is a tireless advocate of diversity, financial inclusion, and educational access. After the death of George Floyd, Lisha led the Paypal $530M commitment to Black Lives and serves on the advisory committee for PayPal Ventures. Lisha holds a BSc in Business Administration from USC ,as well as MBAs from UC Berkeley and Columbia Business School where she was recognized as an Outstanding Alumna.
Resources mentioned in this episode: PayPal Press Release, CNote, BLXVC
---