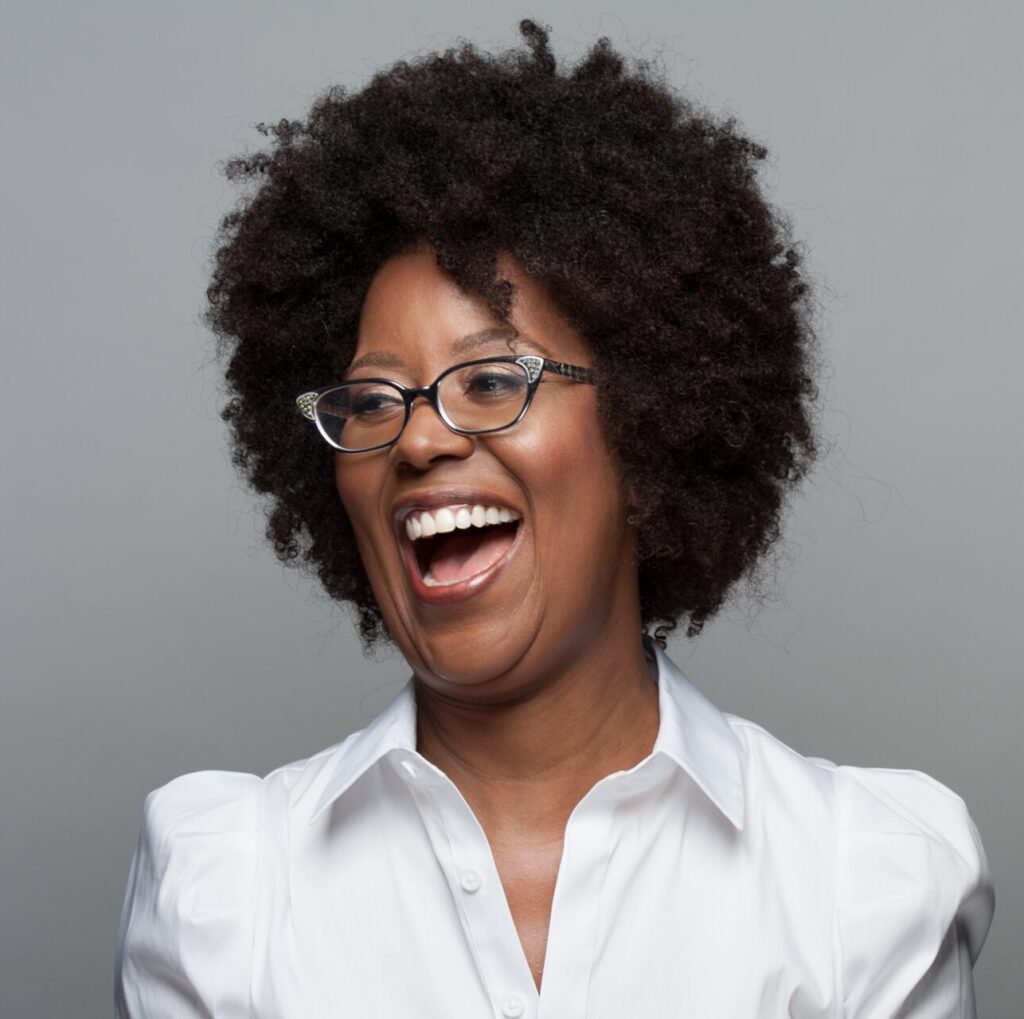 "If you think about any other relationship in your life that is of most importance and most significant, it is a relationship that is multi-layered, it is complex. It is nuanced and it is absolutely emotional. And all of those dynamics show up with money."
How do we cultivate a healthy relationship to money? And how would paying attention and working to improve that money relationship change what shows up in our lives? Jacquette Timmons' specialty is helping folks recognize and understand the role that money is playing in our lives. Jacquette was one of the first people to take a relationship-based approach to finance, and her work explores the ways our personal histories, values, and beliefs can either support or get in the way of our financial empowerment.
Jacquette M. Timmons focuses on the human side of money. She works as a financial behaviorist and is committed to getting you to see that you don't manage money – you manage your choices around money. In addition to being an author ("Financial Intimacy: How to Create a Healthy Relationship with Your Money and Your Mate") and frequent blogger, Jacquette is also the creator of The Comfort Circle™ – a dinner series, where she hosts discussions about money, business and life over food and wine – and "Pricing Made Human™." PMH is designed to help entrepreneurs and small business owners tackle the question, "What should I charge for this?," from all sides: the financial, the emotional, the personal, so they can price more confidently, strategically, and in such a way that propels their business and life forward. She is also the host of the podcast, "More Than Money."
When she's not providing behavioral-based financial coaching, she's traveling the country for speaking engagements on behalf of Fortune 100 companies, AM Law 200 firms, nationally known non-profits and conferences (large & boutique) to talk about the intersection of emotions and money. Her work has been featured on Minnesota Public Radio, SiriusXM, "Good Morning America," Oprah.com, CNN, HLN, FOX, Black Enterprise, NPR, Reuters.com, and the Wall Street Journal. Jacquette holds an MBA in finance from Fordham University's Graduate School of Business and an undergrad in marketing from the Fashion Institute of Technology.
Resources mentioned in this episode: Jacquette M. Timmons: Financial Intimacy (book), Podcast: More Than Money –  With Jacquette Timmons,  UBS Study / Key To Gender Equity
---