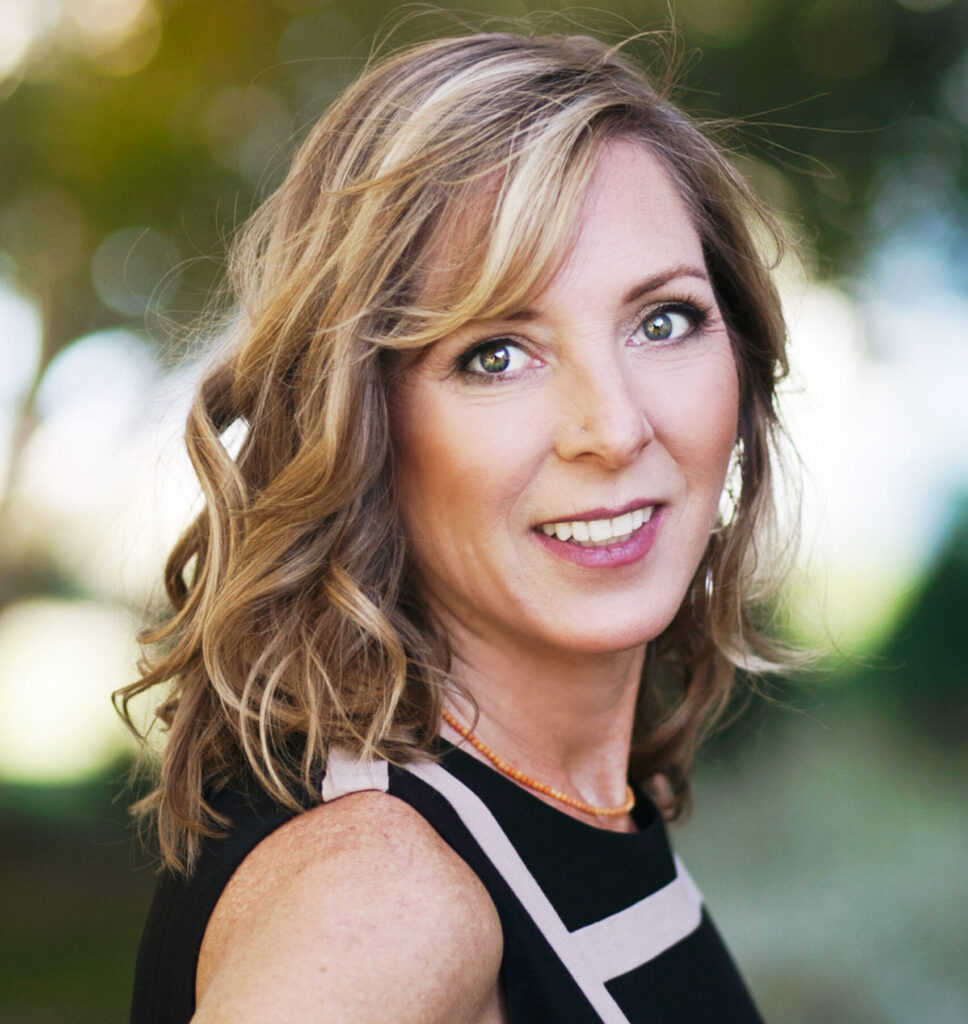 "I am a woman and women and people of color combined make up 1.3% of the asset managers in our $70 trillion investment industry!"
Kristin Hull shares her experience as a conscious investor – and encourages women to start their journey now to invest with their values. She leads the way by example at Nia Impact Capital and through her shareholder advocacy. On this episode of Our Money Power, hear Kristin's journey from teacher to asset manager, as well as what women and companies can do now to invest with their values.
Kristin Hull is founder and CEO of Nia Impact Capital, a women-led Registered Investment Advisor leading the charge to change the face of finance by hiring and training women and people of color in sustainable and transformative investing. Kristin founded Nia Global Solutions, a gender-lens portfolio of solutions-focused companies, in her efforts to bring impact investing into the public markets.
An impact Investor since 2007, Kristin oversaw the investment process for the first family foundations as they moved their endowment assets into 100% alignment with their philanthropic mission. In 2010 Kristin went on to found Nia Community, a 100% mission-aligned impact investment fund focused on social change and environmental sustainability in her hometown of Oakland, California. Prior to devoting her career to transforming our financial system, Kristin was a full-time educator, teaching bilingual classes in Oakland and San Francisco.
Resources mentioned in this episode: Invest for Better / CNote / Nia Impact Capital / Rainforest Action Network
---