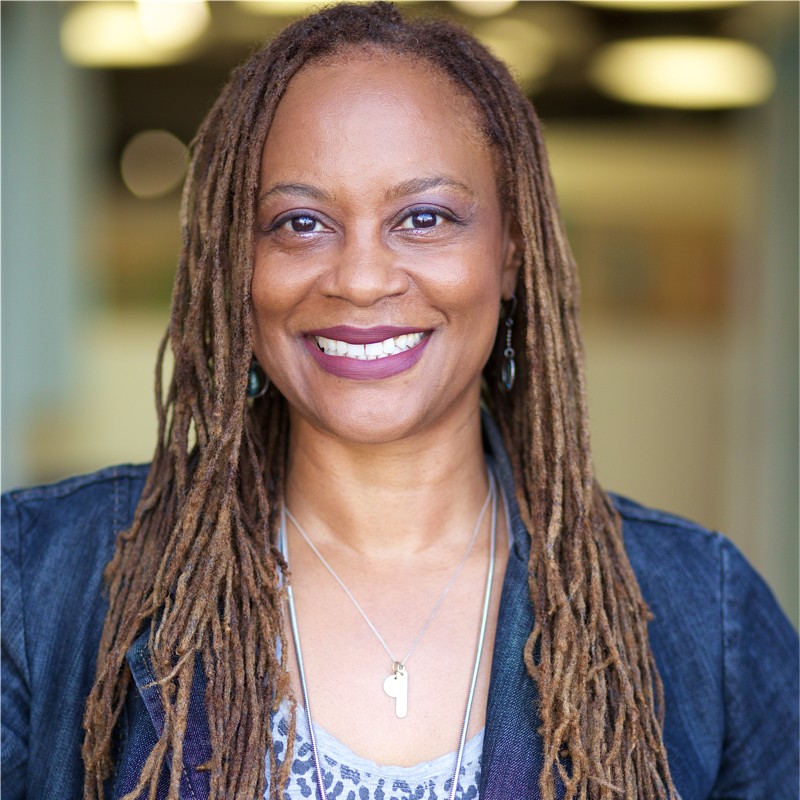 "Money is more fun when it's aligned with your values. And what we have to understand is our money has impact!"
Tracy Gray is poised to be the first black woman to raise $100 Million for her Venture Fund called the 22 Fund, despite the persistent challenges and obstacles for women and BIPOC founders to raise capital. On this episode of Our Money Power, Tracy Gray shares how she went from NASA engineer to venture capitalist and all she is doing to ensure more women founders get funded and more women begin investing, and investing with their values!
Tracy Gray is a former NASA engineer turned Venture Capitalist. Currently the Founder & Managing Partner of the 22 Fund, Tracy is a multifaceted leader in social and economic equity in finance with extensive expertise in international business and export promotion, impact investing, economic development policy, and technology. Tracy is also the founder of We Are Enough, a nonprofit educating women on why and how to invest with a gender lens.
Resources mentioned in this episode: The22Fund.com, WeAreEnough.biz